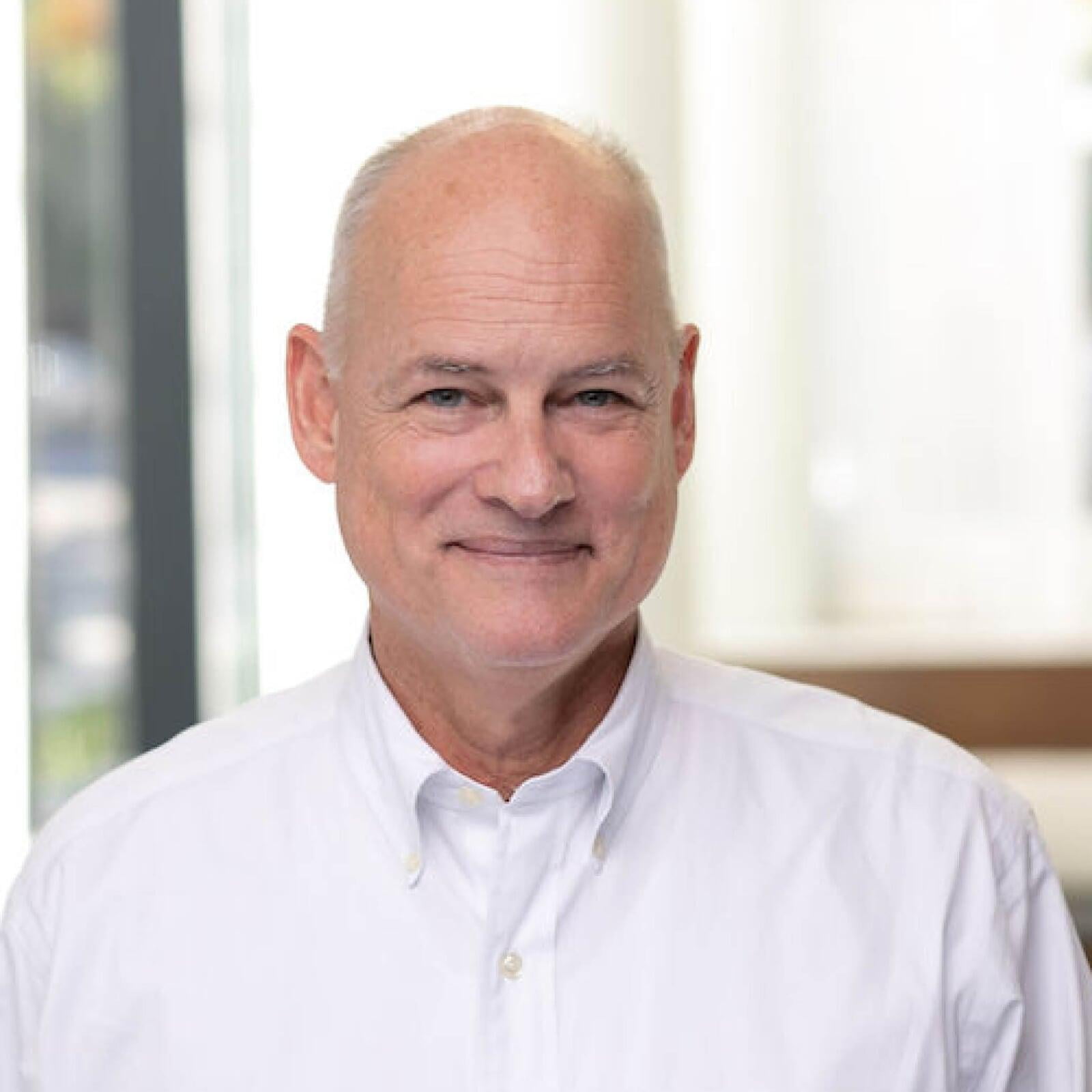 Billy Meadow - Chairman & CEO
For decades, SpinUp Founder, Billy Meadow, has been a technology entrepreneur. He has helped to fund and commercialize several companies based on the patented ideas of professors. His latest company, LocatorX.com, is based on an amazing invention by Professor Briggs, chairman of the NanoMaterials Department at Oxford University.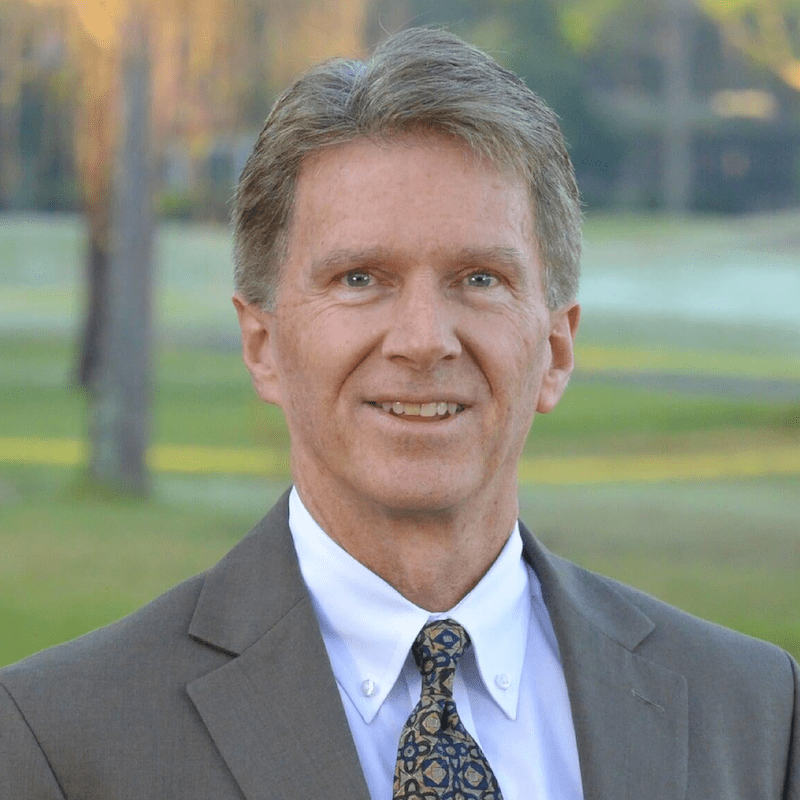 Richard Still - Chief Financial Officer



I have a strong background in Finance, Operations and Corporate Startups. I most recently served as CFO of a $100 million privately held company. My previous positions included COO of a multi-location environmental company, Financial Analyst for an Investment Banking firm, and Plant Manager for a manufacturing company. I have also been the Founder and CEO of three different companies.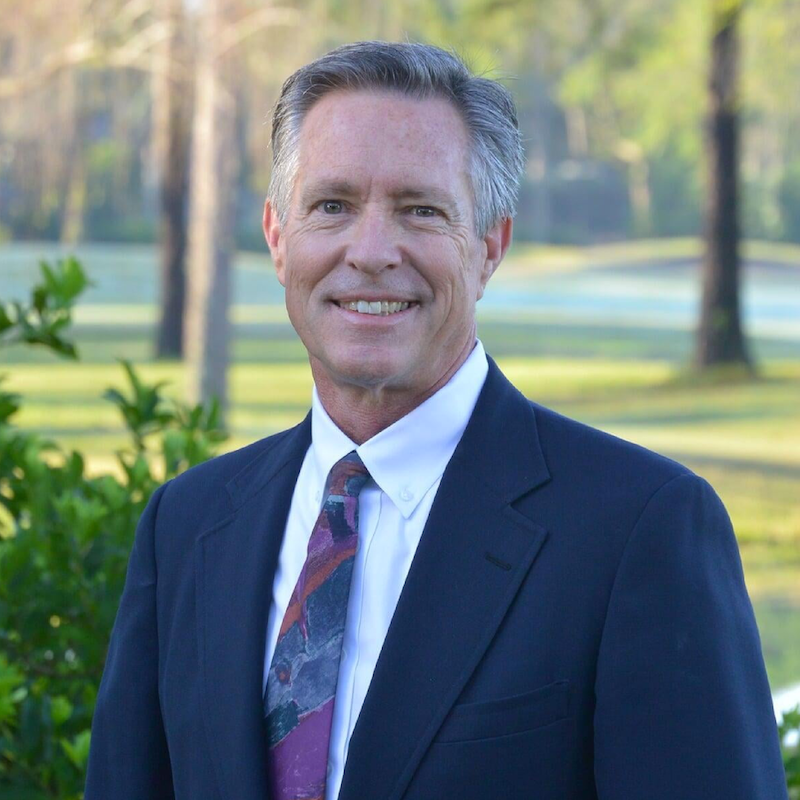 Bo Zarn - Business Development



My top priority and contribution to SpinUp Campus is to collaborate with university's biotech research professors, labs and their intellectual properties related to Covid-19 therapeutics and rare diseases. My diverse background, knowledge and broad network, affords me the ability to comfortably wear many hats on any given day.
I would love to be the miraculous-healing ointment to help cure the illnesses of the sick and comfort their pains.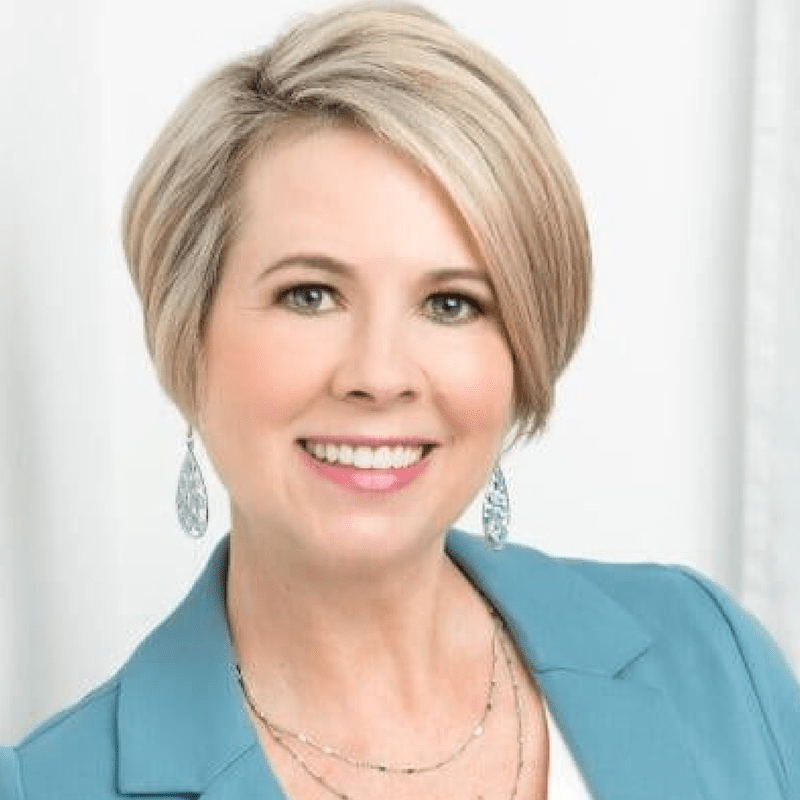 Michelle Belloit - Business Development



As a certified professional life and entrepreneurial coach, I always love to find talent and nurture it to greatness. In my current role in Business Development for SpinUp Campus I use this as a super power on a daily basis. To be a muse and guide for potential investors and guide them to wonderful outcomes. If I could add another super power to my utility belt it would be the ability to see into the future, then I could witness the success we have created together.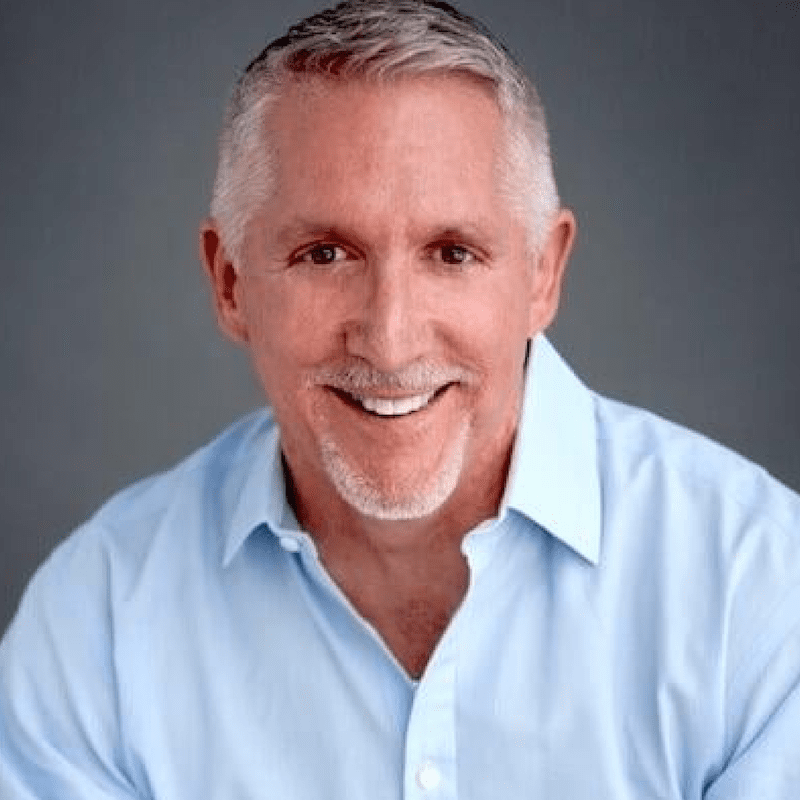 Brian Rivette - Business Development



Brian has extensive experience in Intellectual Property (IP) licensing as well as negotiating with and assisting educational institutions in meeting their business objectives. Brian was President and COO of A2D, L.P., a company that monetized a portfolio of telecommunications patents through licensing - collecting well in excess of $1.0 billion in licensing revenues.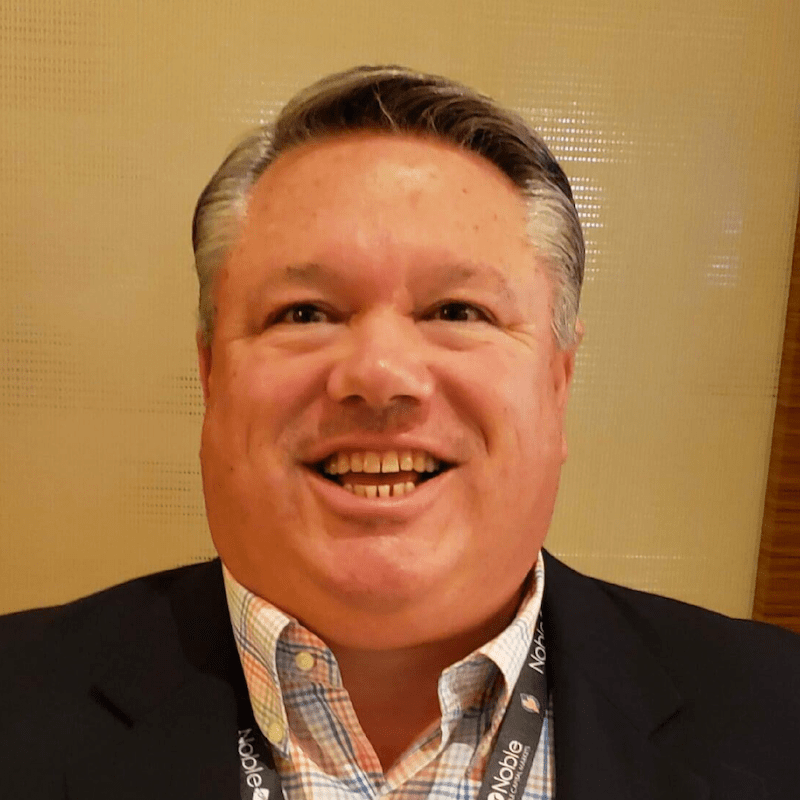 Peb Hendrix - Business Development



After I graduated from the Citadel with a BA Business degree, I was commissioned in the US Navy, completed two shipboard tours and transferred to Florida onboard the aircraft carrier, USS Saratoga as a line officer and Public Affairs Officer. Following a decade in the Navy, I became affiliated with a private wealth office which financed my first ventures in medical waste and health management opportunities, and followed an entrepreneurial track for early stage technology and company development, which ultimately led me to SpinUp Campus. Recently I served as a business mentor for a National Science Foundation I-Corps cohort through the University of South Florida, and I continue to serve on several Boards of Directors and Advisory Boards with early stage technology companies in renewable energy and AI data analytics.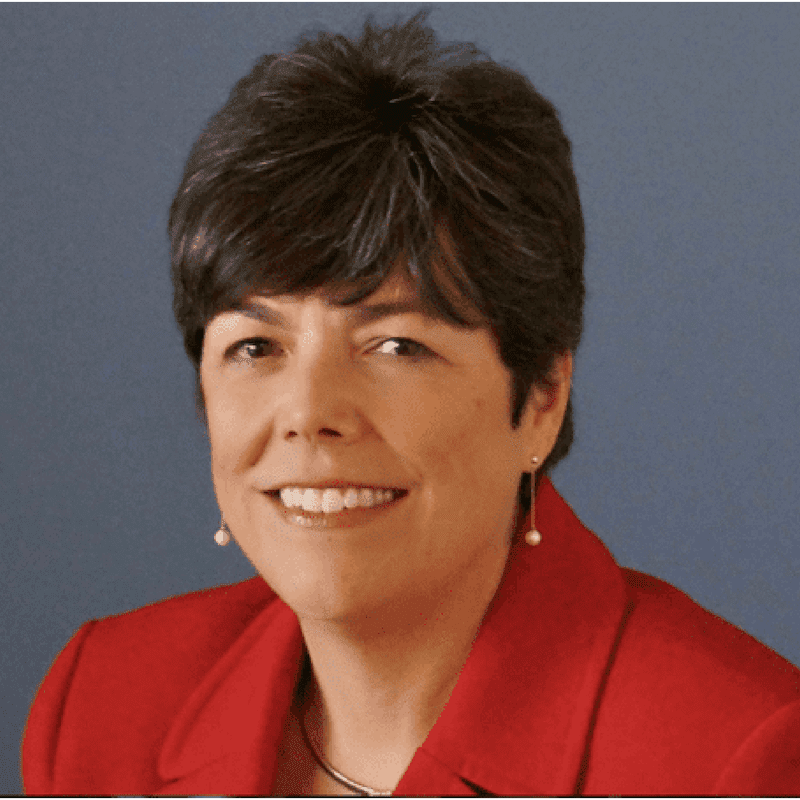 Dr. Kathy Blahunka - Special Advisor



Dr. Kathy Blahunka has 27 years of pharmaceutical industry experience in a variety of roles within drug
development including clinical development, regulatory, technology assessment, R&D technology
enablement and medical affairs. She was on teams for two successful NDA submissions and approvals, is
active with two incubator programs and the University of Illinois College of Pharmacy. She received her
BS and Doctor of Pharmacy degrees from the University of Illinois Medical Center Campus.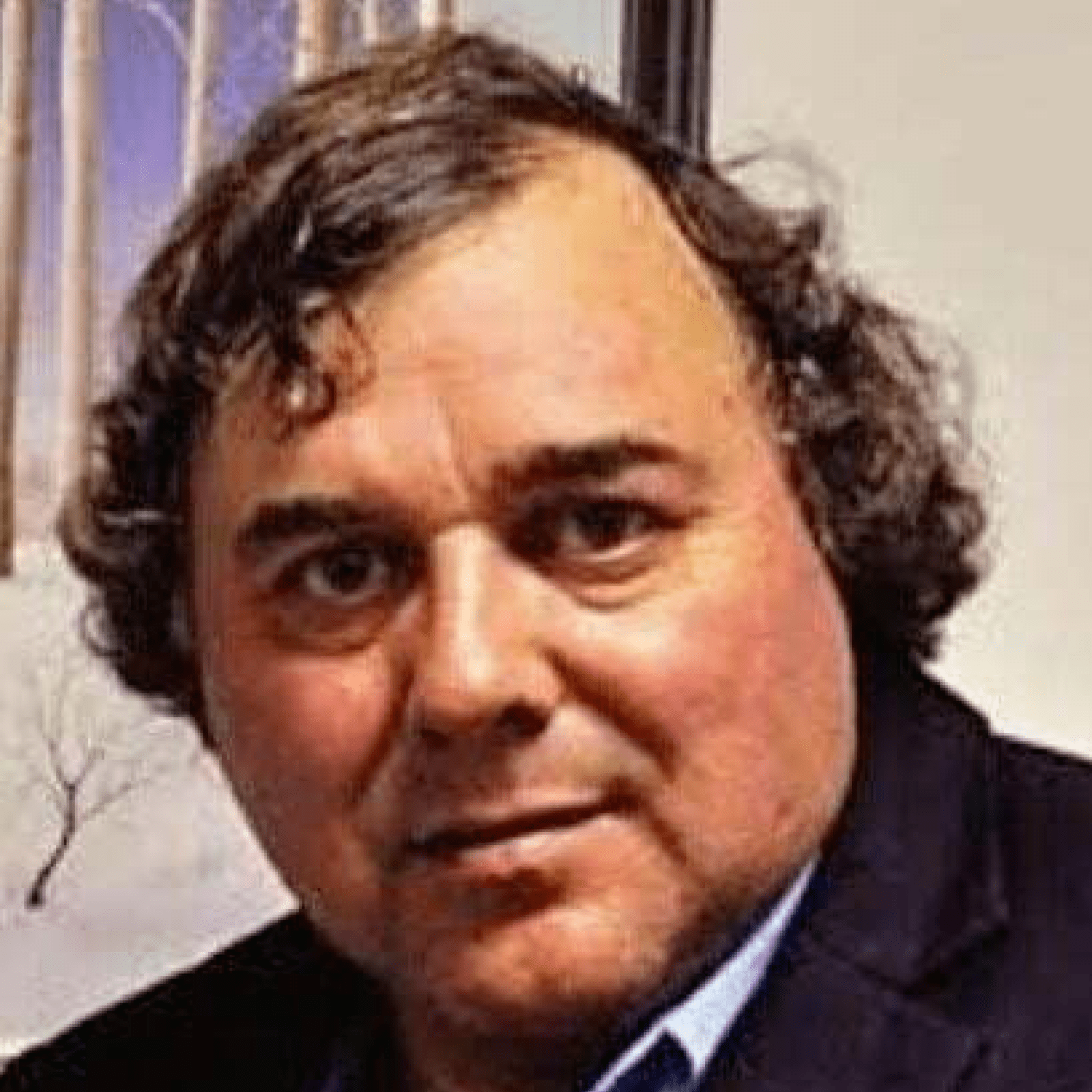 Dr. R. Kevin Pegg - Special Advisor



I earned a Doctorate from Florida State University with studies on a molecular model for multiple chemical sensitivity; I have a Master's degree in genetic toxicology, and a Bachelor's in marine sciences. I have 30+ years as an entrepreneur with seven startup biotechnology companies in the fields of environmental and clinical diagnostics instrumentation and chemistry. Also,
15+ years in academia teaching biotechnology and microbiology, utilizing numerous grants from the National Science Foundation and Department of Defense. I am proud of my multiple U. S. and international patents, and I am a registered U.S. Patent Agent specializing in biotechnology art.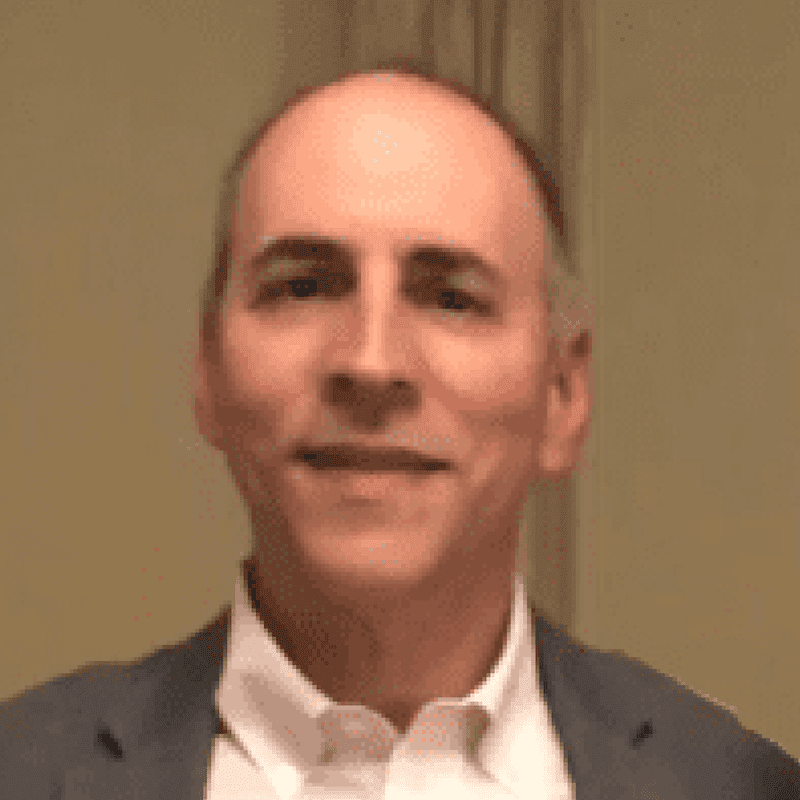 Juan Carlos Gonzalez - Software Developer



Juan Carlos Gonzalez is an experienced IT executive with proven success. He has managed multimillion-dollar complex projects across functional teams, aligning business goals with technology solutions to drive process improvements, competitive advantage and bottom-line gains.